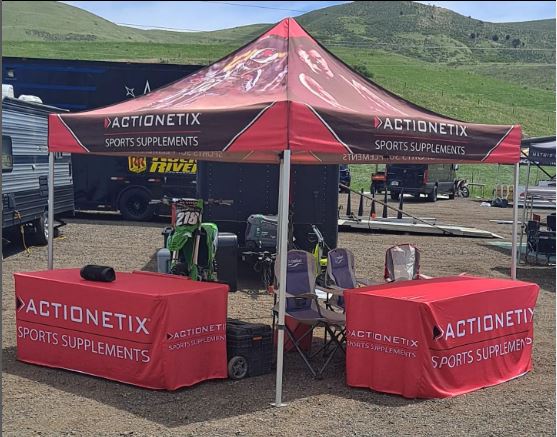 Let's kick off the Colorado motocross season in style at Thunder Valley Motocross Park!
ACTIONETIX will be there with all of our sports supplements as well as clothing like straw hats!
We'll also be setup to help with any tire changes – bring your fresh tires and tube to us and we'll do the rest!
Look for the ACTIONETIX tent and table this weekend.