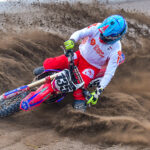 I started working with Craig and the team around 2016. I wanted to get back in the motocross game at the pro level in Supercross and Motocross. I hooked up with Craig to lay out a nutrition, supplement and fitness plan just a couple months before Supercross.
I put my head down every day, which included taking HemoAde, NeuroTech MAX, PerformaVit and whey protein powder. Everything seems to work together, where I literally had no arm pump, I had amazing focus and my recovery and energy levels we amazing and predictable.
I tell everyone to stop thinking about a good supplement plan and simply use the three original products from ACTIONETIX and the rest will take care of itself. Oh, and I forgot, I think I am the oldest racer to make a Pro Motocross Main Event, where I finished 34th At Thunder Valley in 2020.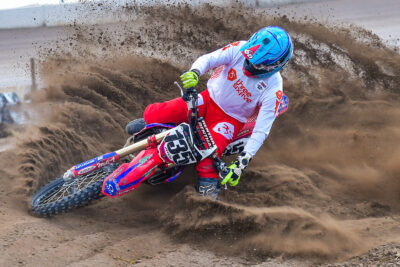 Bobby Fitch
Wait! Before you go, jump on our mailing list and get 25% OFF your first order.